Meet the
Blue Life USA Rx Range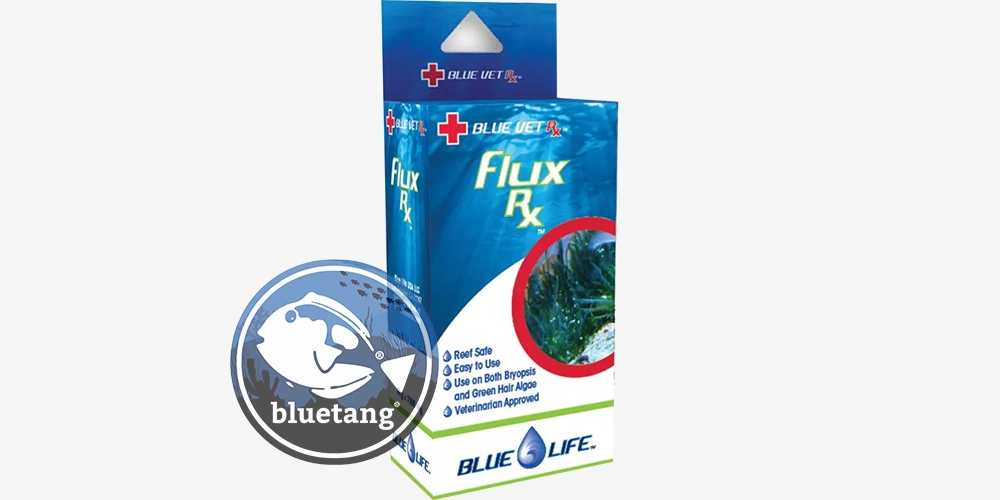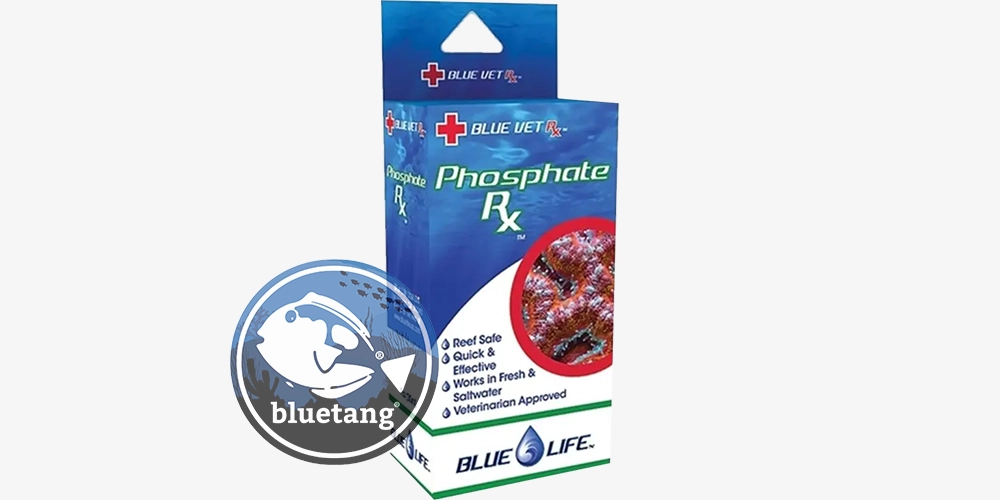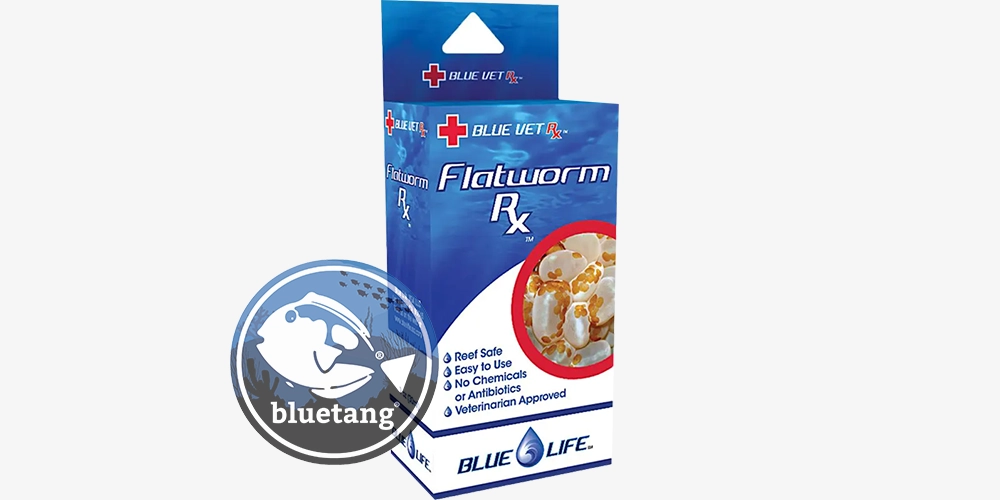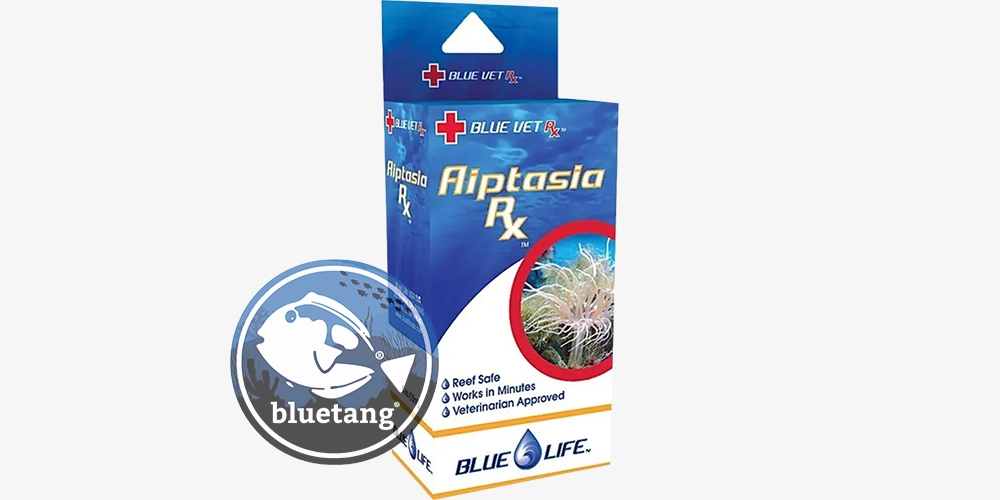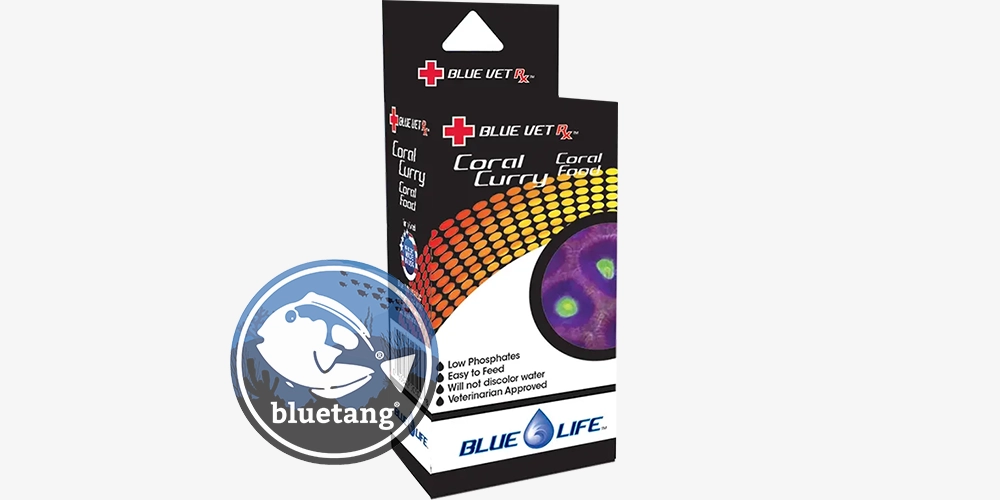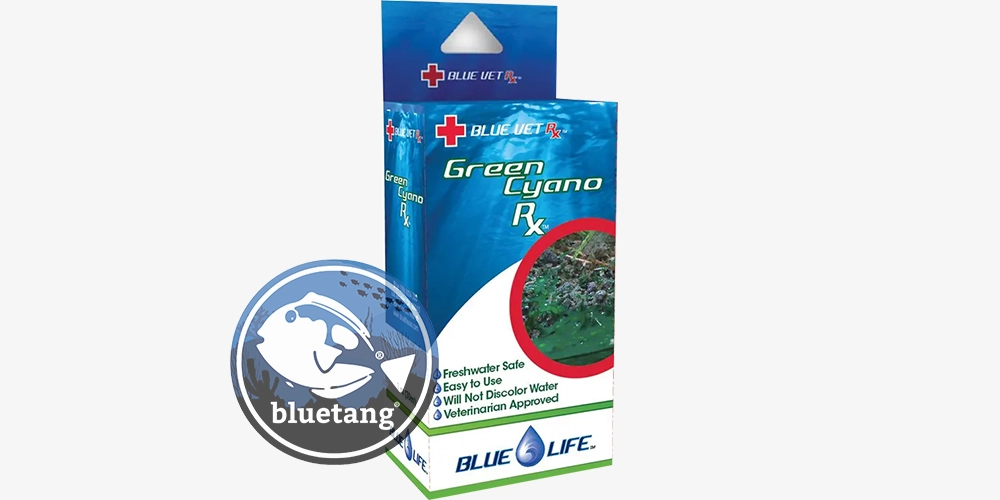 From time to time we all need help to fix reef related problems.  When this is the case, you want to trust a product that is tried and tested, safe and is proven to work.  Meet the Blue Life USA Rx Treatments range!  From removing Red Slime Cyano with Red Cyano Rx, Bryopsis Algae with Flux Rx, Flatworm with Flatworm Rx to Aiptasia with Aiptasia Rx the Blue Life Range will help rid your reef of problems.
UltraPolyp
We use Blue Life USA products alongside UltraPolyp with amazing results.
Blue Life USA UK Distributor
Bluetang are proud to be the UK distributor for Blue Life USA, amazing tried and tested products that work first time.  Interested in stocking the range?  Please use the below form to register your interest, and we'll be in touch soon.