Meet the
Blue Life USA Clear Fx Range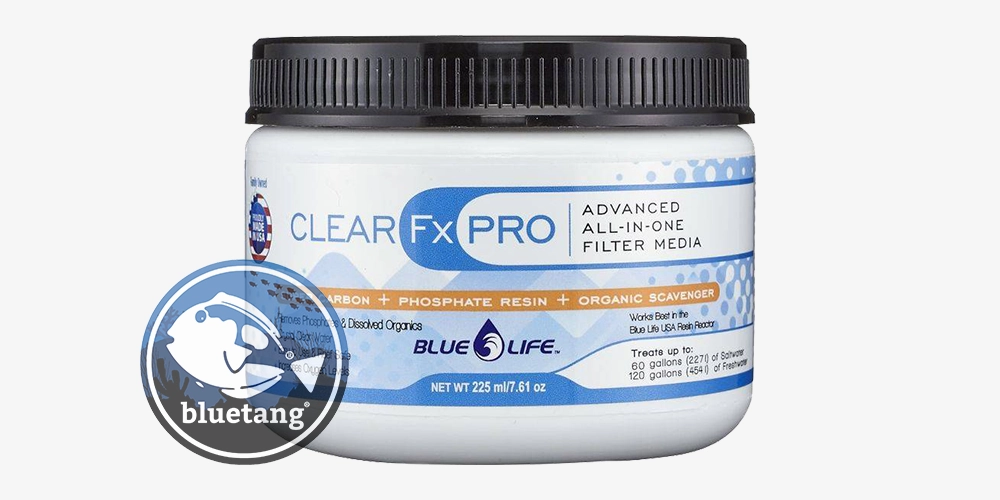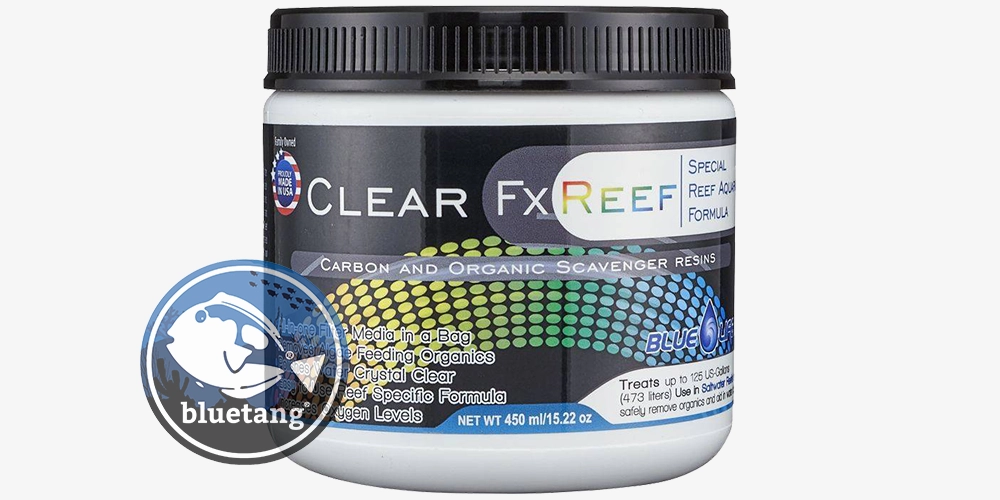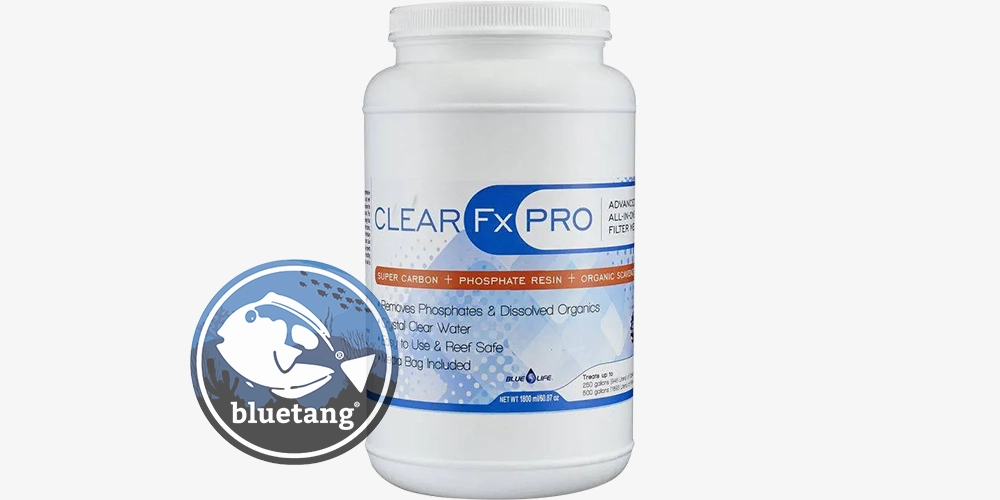 Blue Life USA Clear Fx Pro has been the best all in one media we have ever used.  We use it on our SPS systems, and we gain sparkling clear water, with the added benefit of lower phosphates and organics.  If your system already has low phosphate levels no problem, Clear Fx Reef is the product for you!
UltraPolyp
We use Blue Life USA Clear Fx alongside UltraPolyp with amazing results.
Blue Life USA UK Distributor
Bluetang are proud to be the UK distributor for Blue Life USA, amazing tried and tested products that work first time.  Interested in stocking the range?  Please use the below form to register your interest, and we'll be in touch soon.