Meet the
Blue Life USA Fx Regenerable Medias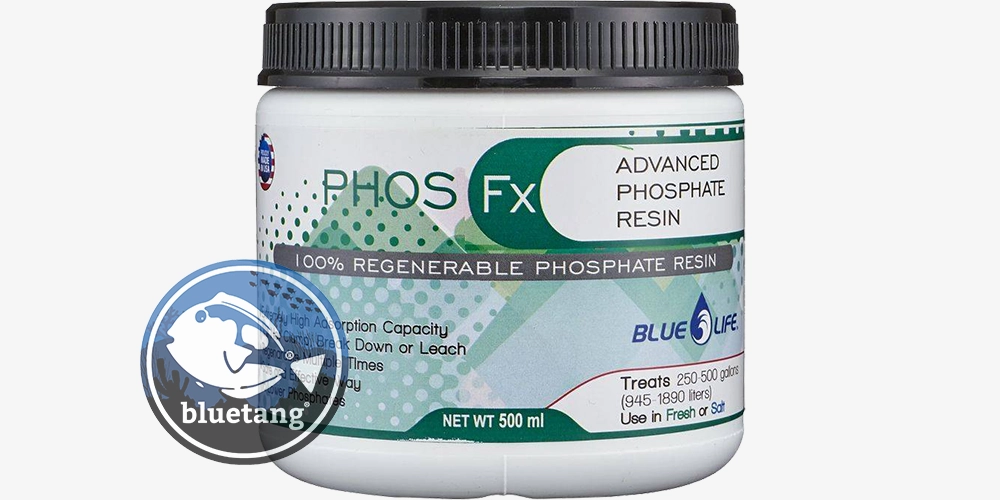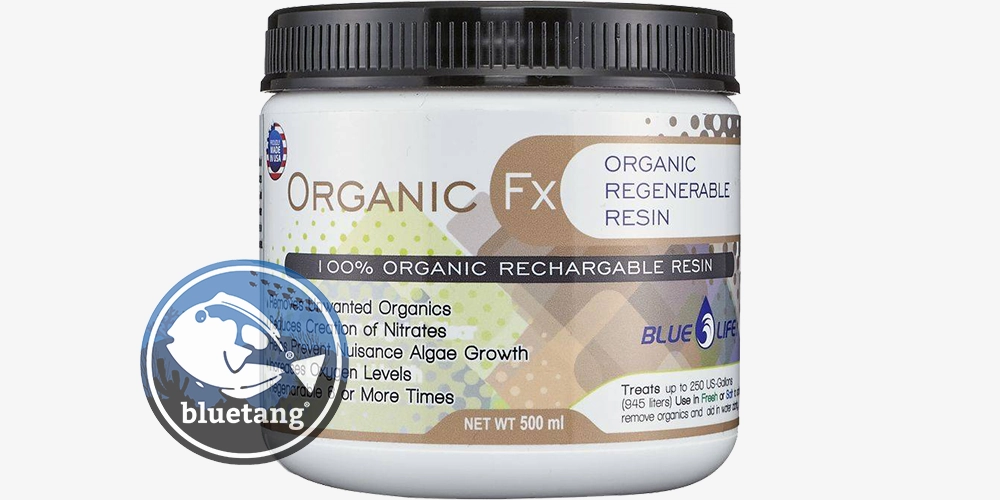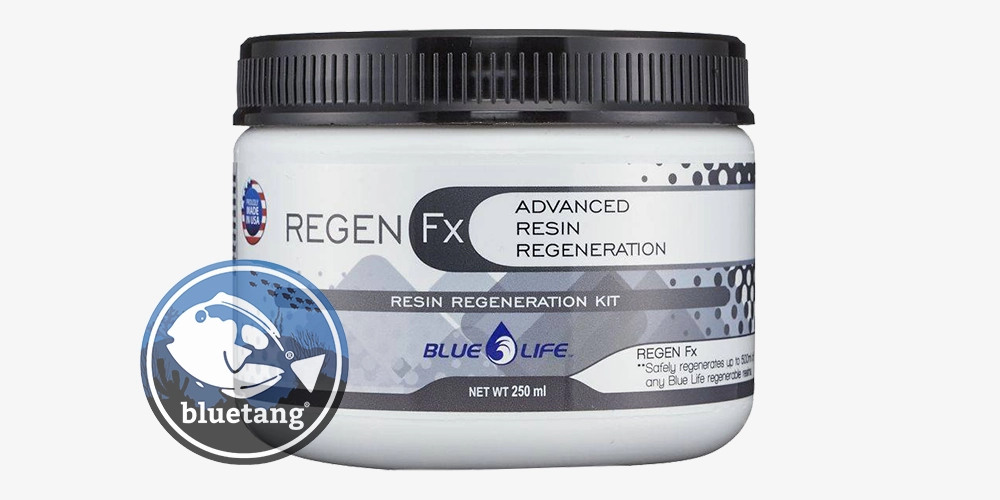 Blue Life USA Regenerable Fx medias offer amazing value as they can be regenerated over 6 times with Regen Fx!  So why by 6 when you can buy 1 and regenerate!  Whether it be to lower Phosphates with PhosFx or to remove organics with OrganicFx, the Fx range covers it!
UltraPolyp
We use Blue Life USA PhosFx and OrganicFx alongside UltraPolyp with amazing results.
Blue Life USA UK Distributor
Bluetang are proud to be the UK distributor for Blue Life USA, amazing tried and tested products that work first time.  Interested in stocking the range?  Please use the below form to register your interest, and we'll be in touch soon.