Meet the instant quarantine
Blue Life USA Safety Stop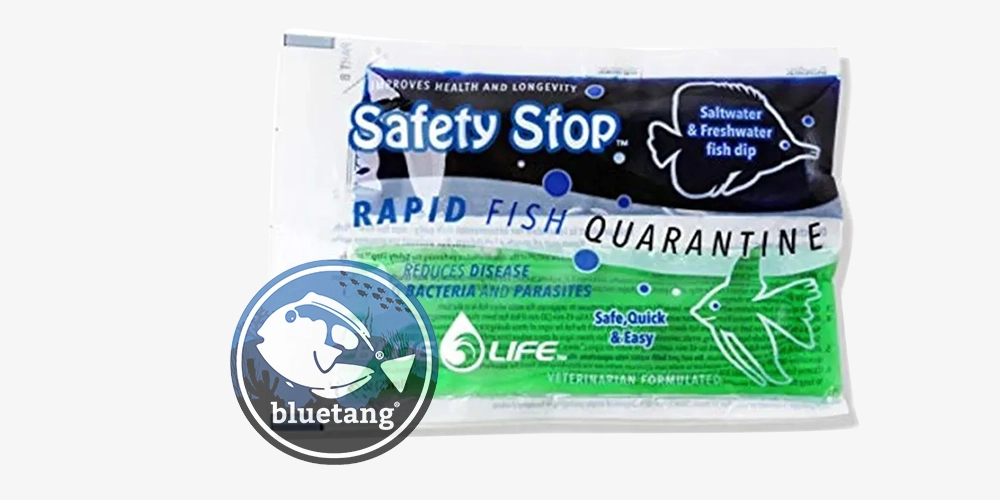 Whether you are use as part of your quarantine procedure when importing fish or use at home when introducing a recently purchased fish from an aquatic shop – Blue Life USA Safety Stop rapid fish quarantine will help prevent unwanted disease.
UltraPolyp
We use Blue Life USA products alongside UltraPolyp with amazing results.
Blue Life USA UK Distributor
Bluetang are proud to be the UK distributor for Blue Life USA, amazing tried and tested products that work first time.  Interested in stocking the range?  Please use the below form to register your interest, and we'll be in touch soon.